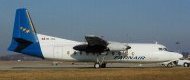 Last update : 25 November, 2001




Farnair Europe (Switzerland) Fokker F27 HB-ISQ is operated on behalf of UPS. It flies every weekday between Geneva and UPS European hub in Cologne.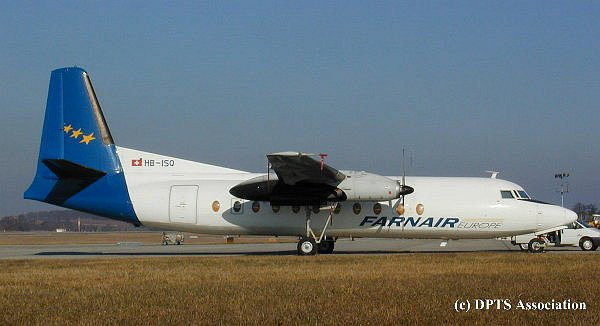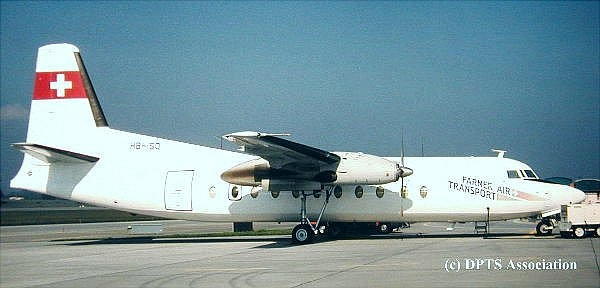 Farner Air Transport Fokker F27 HB-ISQ in the old colorscheme.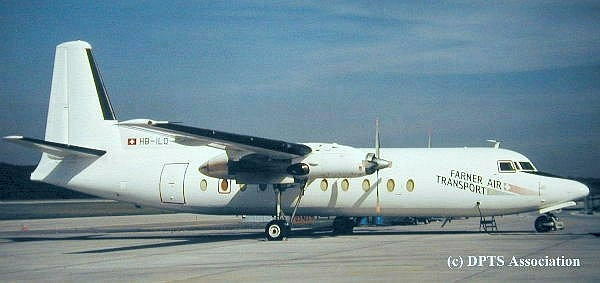 Farner Air Transport Fokker F27 HB-ILQ in the old colorscheme without swiss flag on the tail.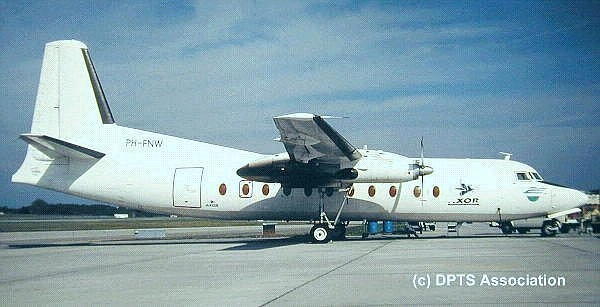 Before being painted in full Farnair Europe colors, for which it was operating, Fokker F27 PH-FNW was wearing this white overall with small Axor titles.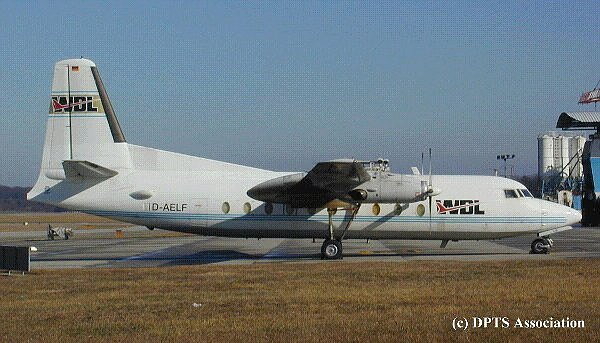 WDL Fokker F27 D-AELF subchartered by Farnair Europe in the previous colorscheme.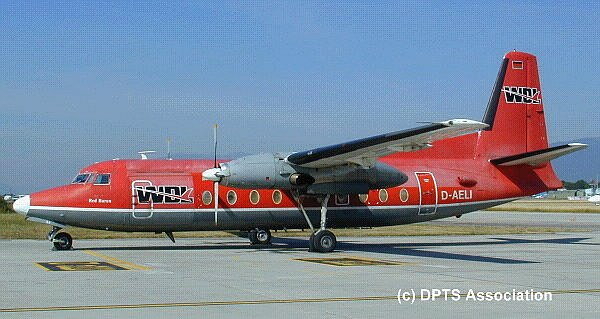 WDL Fokker F27 D-AELI operated in basic Northwest Airlink colors was subchartered by Farnair.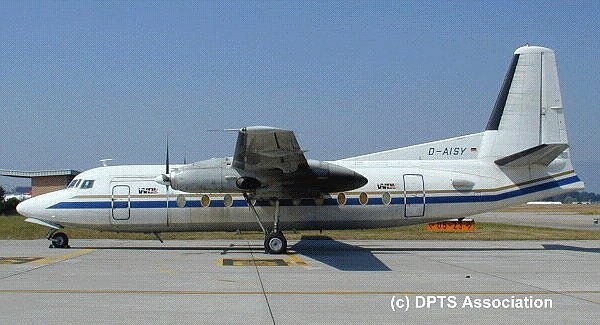 This WDL Fokker F27 (D-AISY) operating for Farnair was wearing titles on the lefthand side only.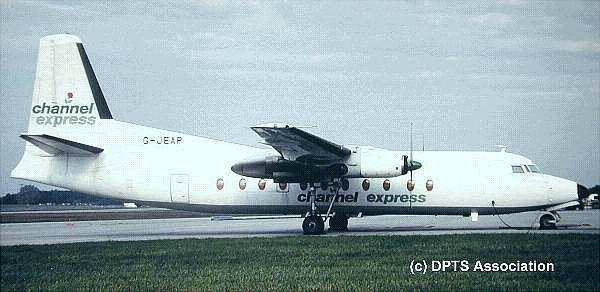 Channel Express Fokker F27 G-JEAP was also subchartered by Farnair Europe when it visited Geneva.

Amerer Air Fokker F27 OE-ILW seen landing on Runway 05 operating a TNT flight.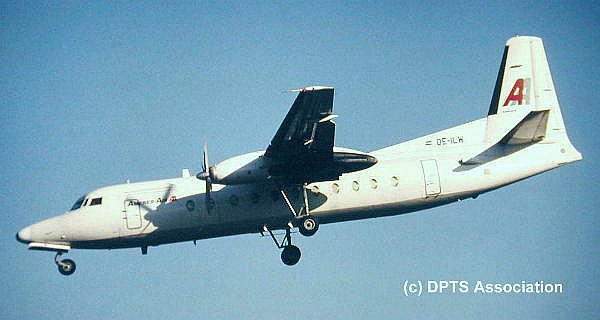 Ratioflug Fokker F27 G-JEAG in basic white colors.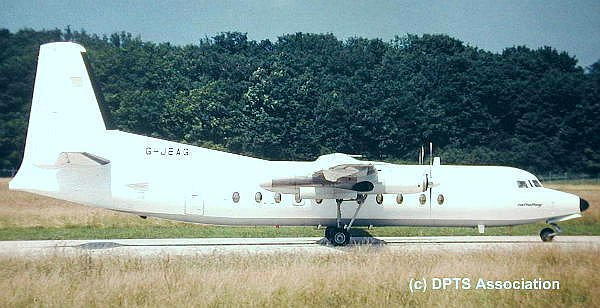 Air France / La Poste Fokker F27 F-BPJL was operating without titles on behalf of Farnair.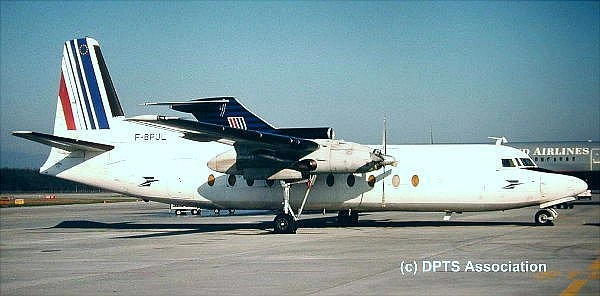 Last update: 25 November, 2001
















click to view other Cargo Airplanes

(c) DPTS Association - 1999-2002 All rights reserved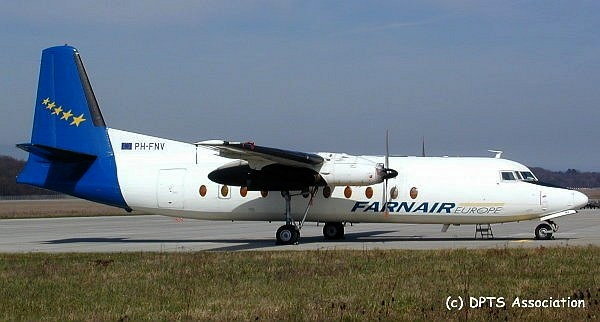 Fokker F27 PH-FNV is operated by Farnair Europe (Netherlands), a sister company of Farnair Europe (Switzerland). Aircraft are frequently exchanged within the group and it was operating for the Swiss company when pictured on the cargo ramp.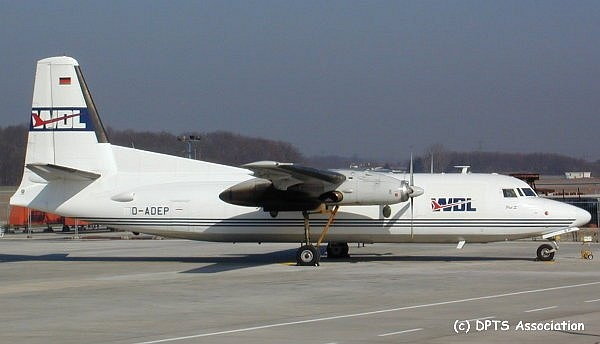 WDL Fokker F27s are very frequently leased by Farnair Europe. This aircraft (D-ADEP) wears a modified colorscheme.