Last update : 25 November, 2001




Volga Dnepr / Heavylift Antonov 124 RA-82047 on final approach to Geneva.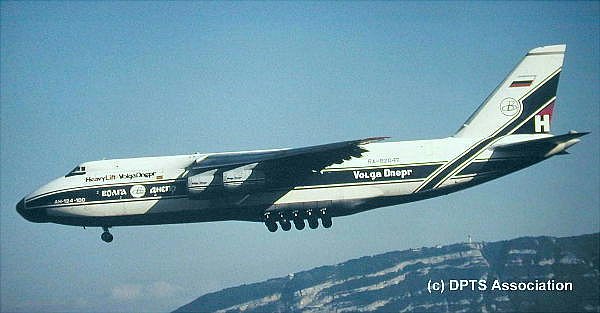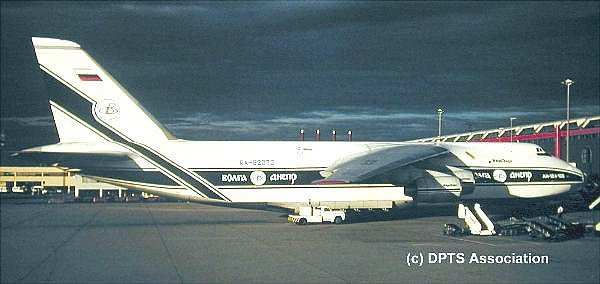 Volga Dnepr Antonov 124 RA-82078.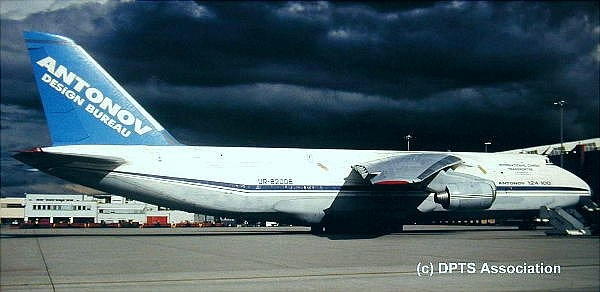 Volga Dnepr Antonov 124 RA-82074 is turning towards the apron just after landing.

A huge crane was used to lift the machinery which was to be carried to North America for an international fair.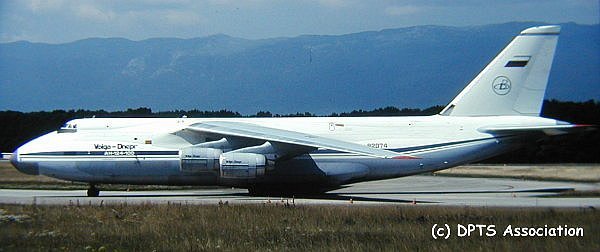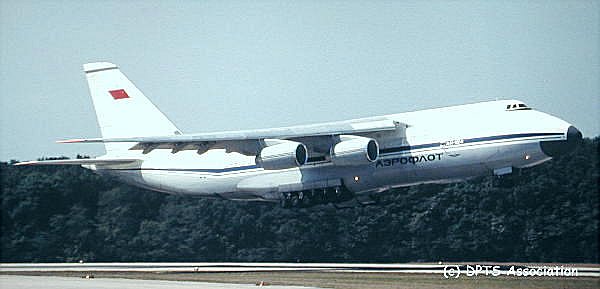 The aircraft had to be balanced in order to assure a smooth loading.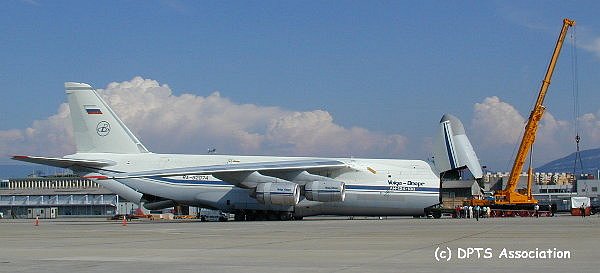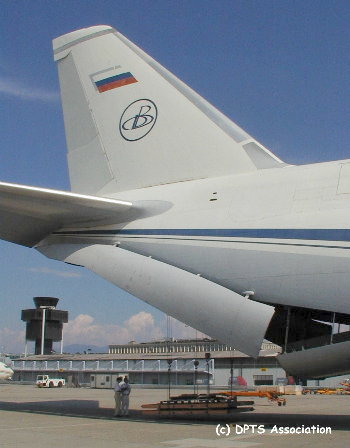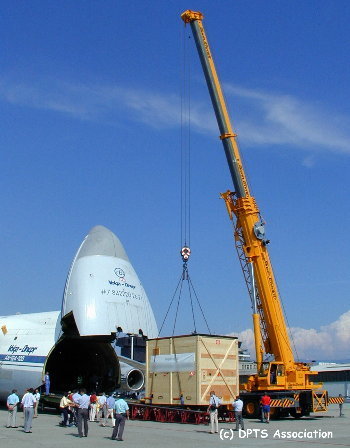 The huge machinery was first delicately brought on metallic tracks before being loaded inside the aircraft.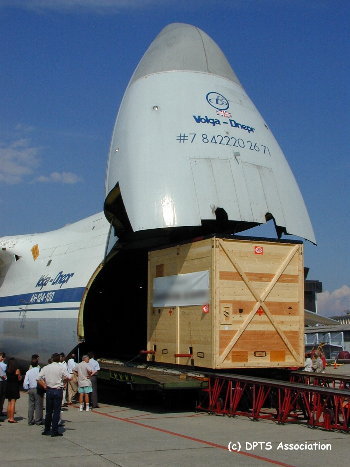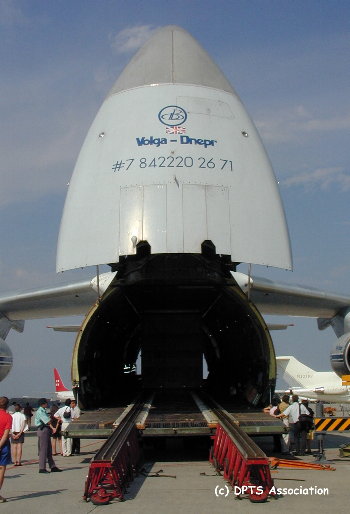 The steps leading to the cockpit were removed in order to give room to the cargo. The margin was only of about ten centimeters...

The red tracks were especially brought from England for this special operation.

Antonov Design Bureau Antonov 124 UR-82008 seen parked on the widebody ramp.

Aeroflot Antonov 124 CCCP-82024 lifting off to Armenia with humanitarian goods, including a mobile hospital, just after the devastating earthquake.

DPTS Association is grateful to the photographers who provided some of the older pictures.



click to view other Cargo Airplanes

(c) DPTS Association - 1999-2002 All rights reserved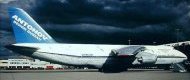 Last update: 25 November, 2001